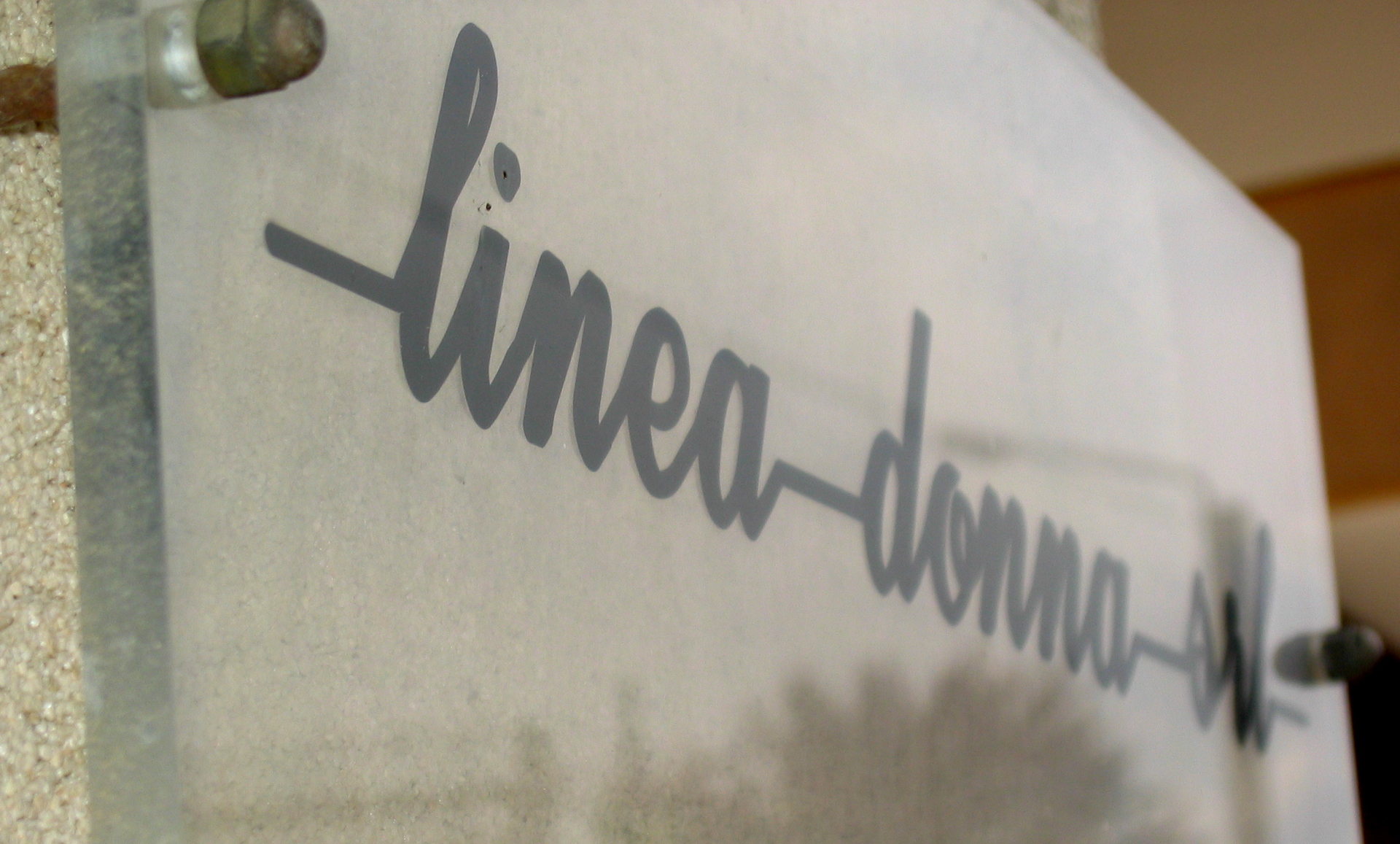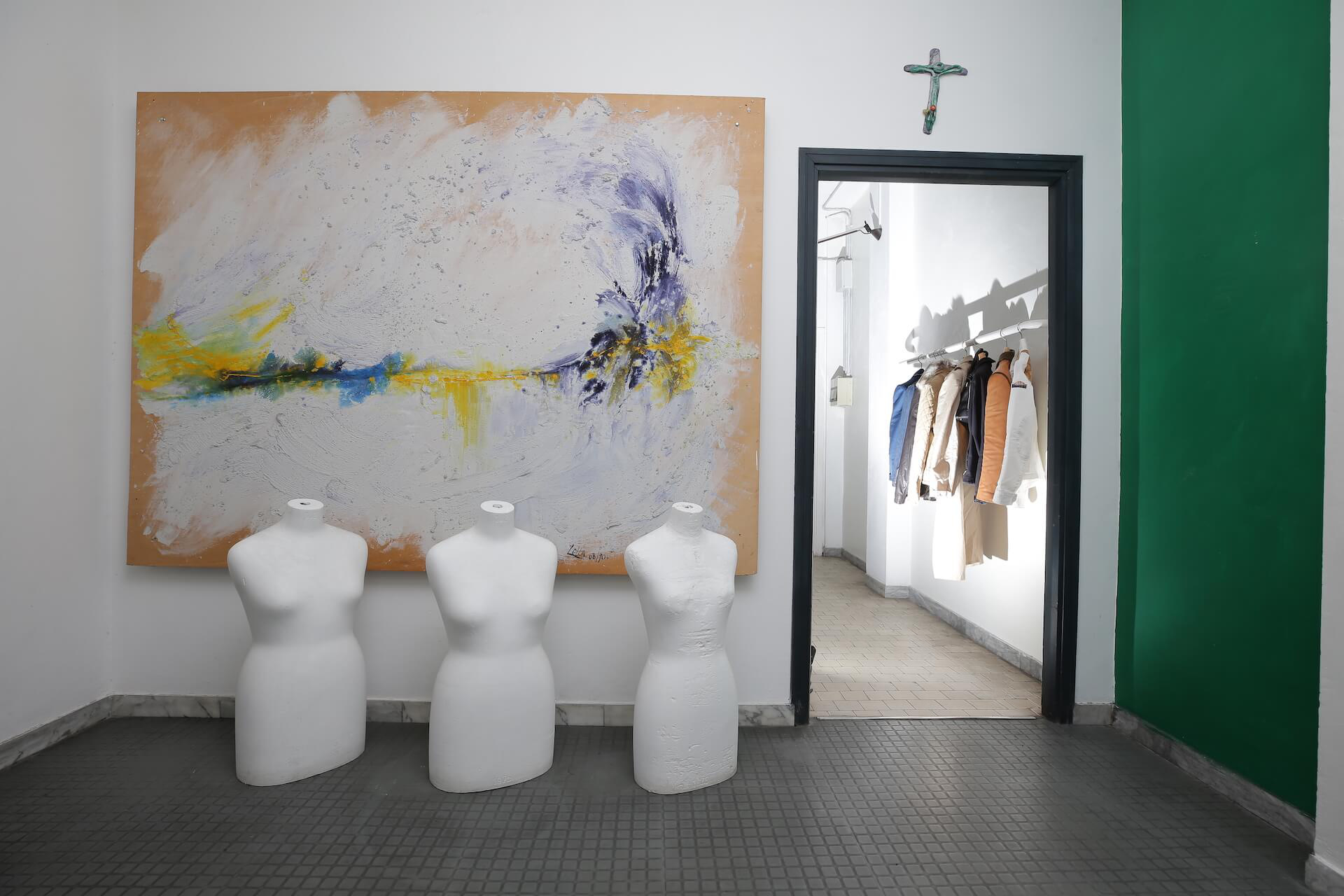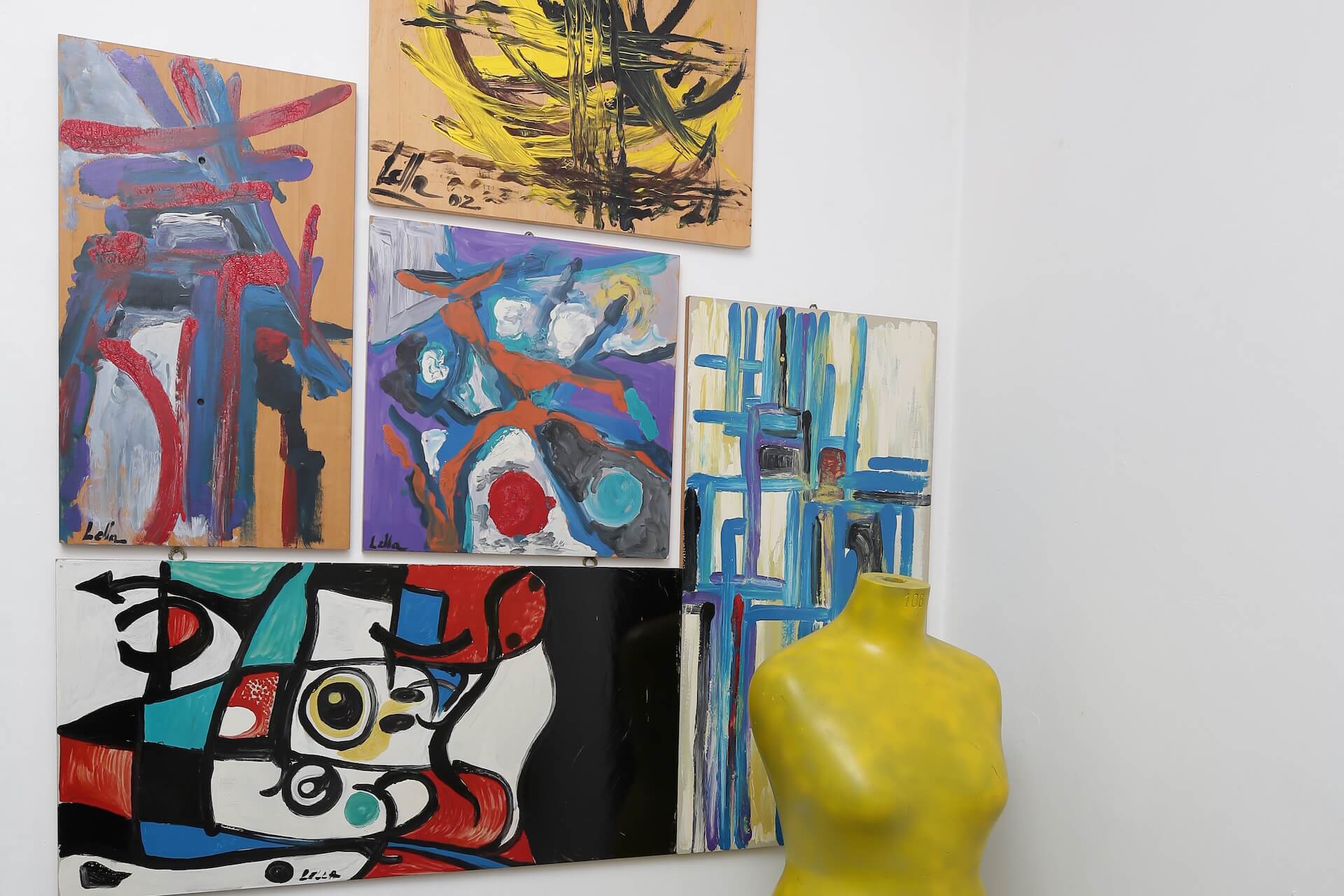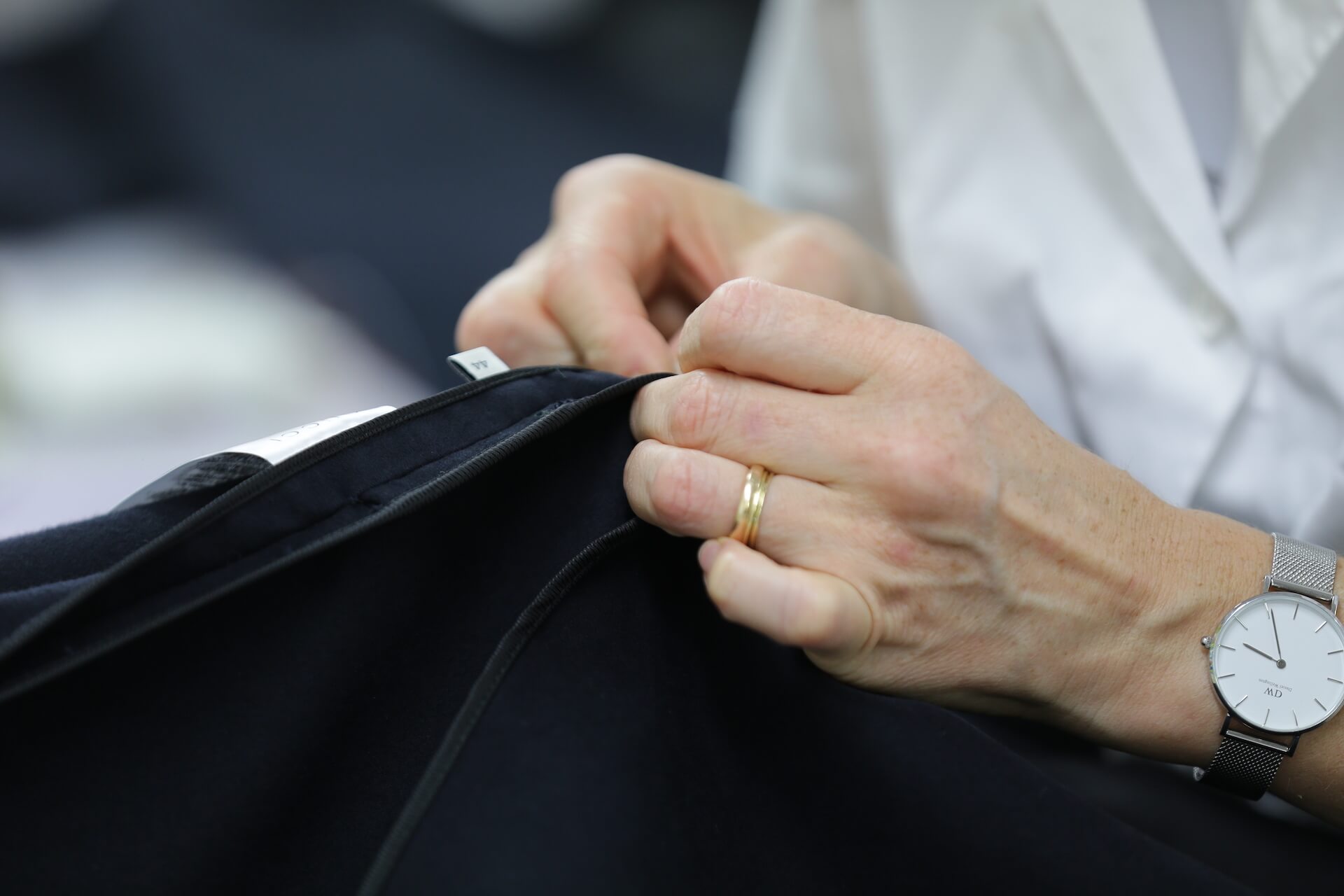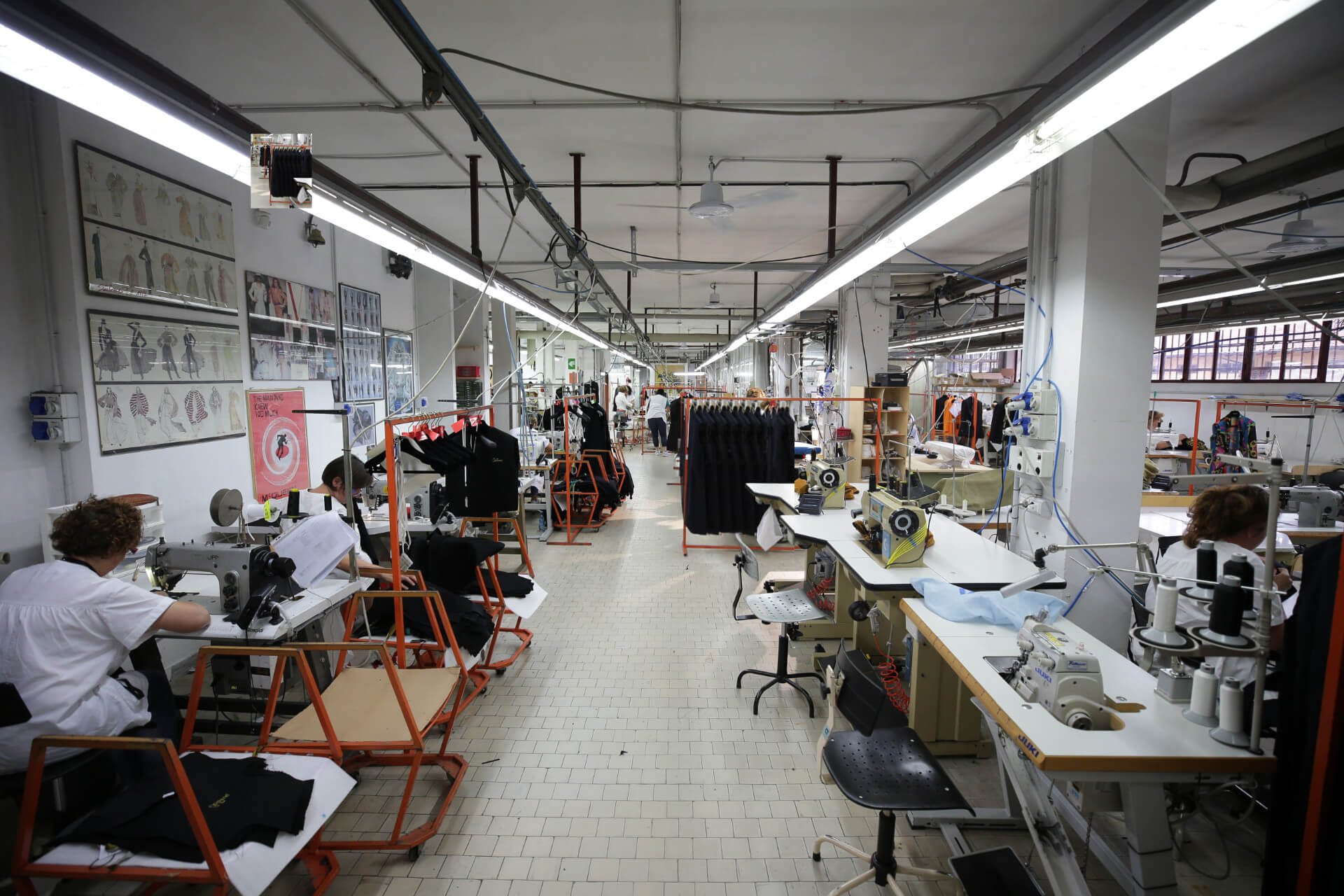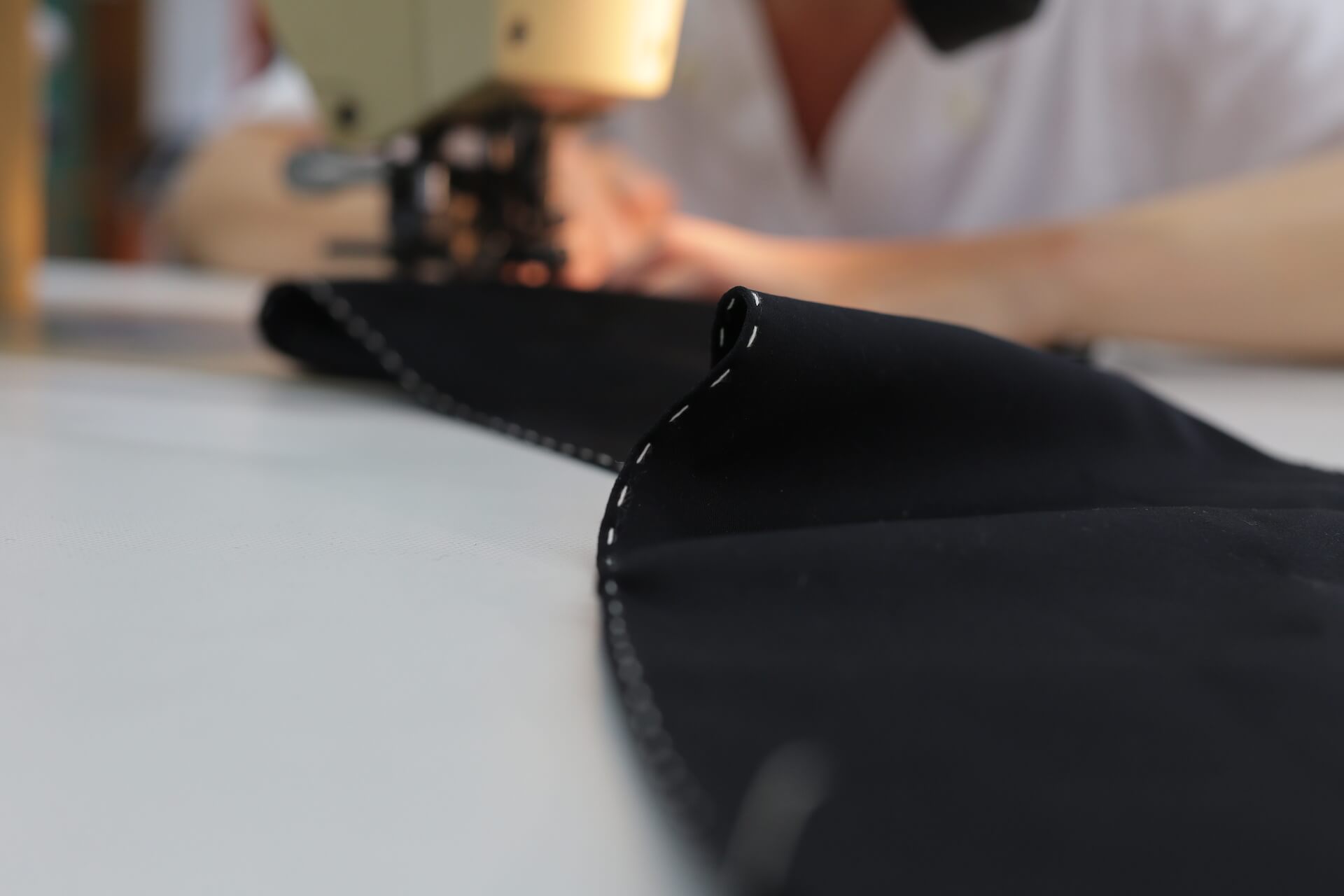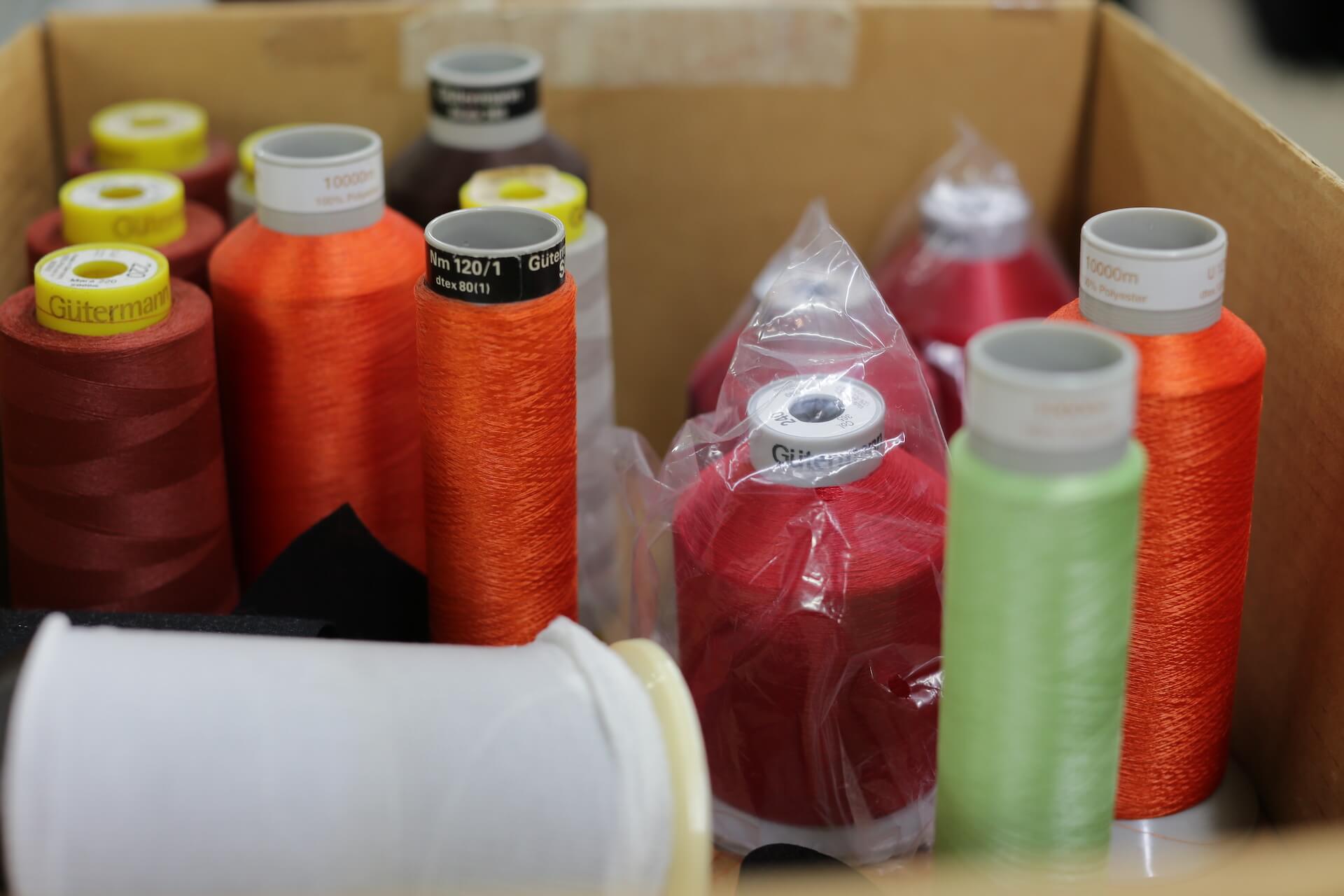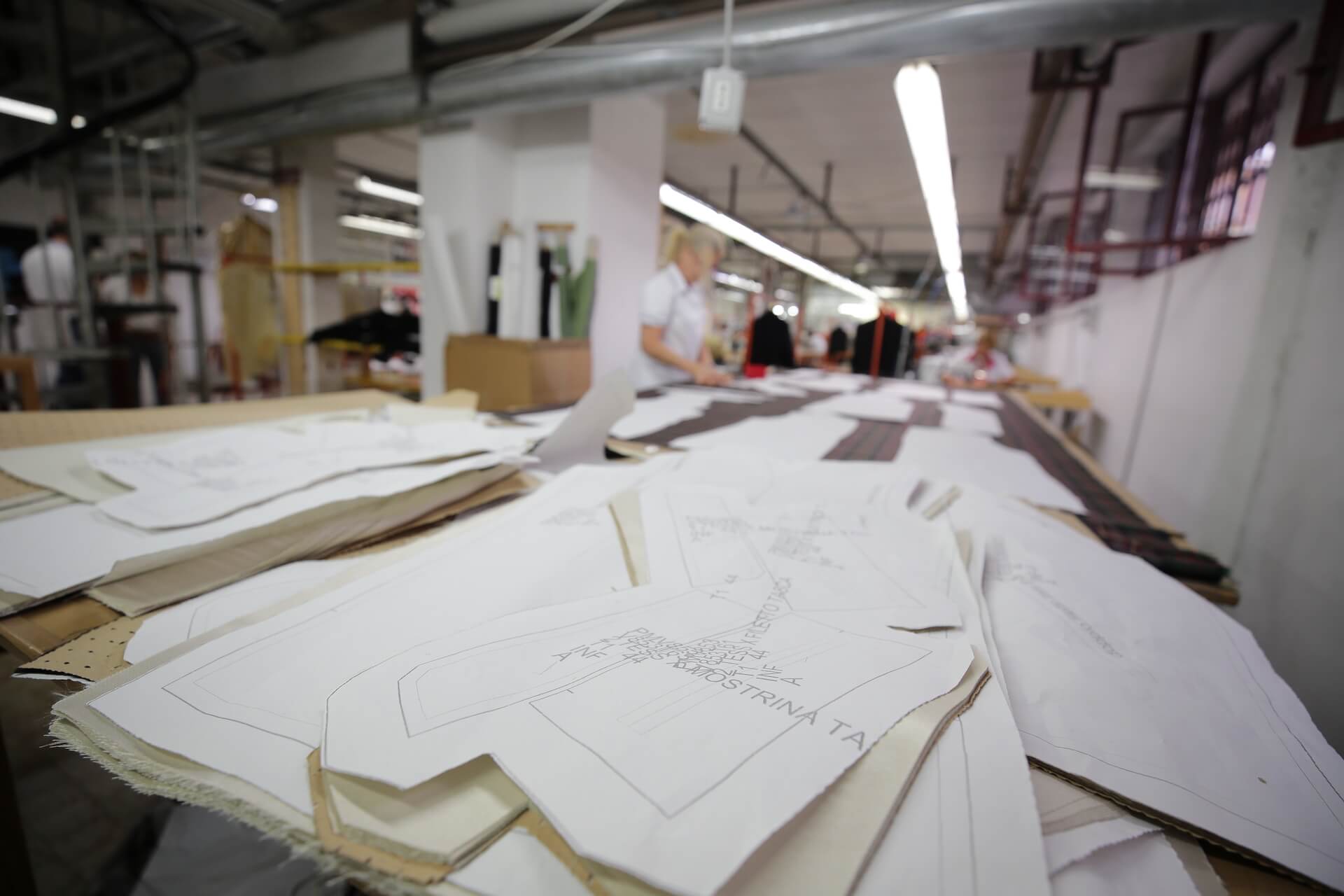 Lineadonna
The future of tradition
At Linea Donna, we have been creating coats and jackets since the 50s and making prét á pôrter garments since the 70s. We specialise in womenswear, but also produce fashionable menswear and kids clothing.
Linea Donna offers a full range of services from start to finish: from pattern-making through to proto and salesman sample making to large scale manufacturing. 
We provide fashion tech and style consultancy in the pre-production phases, we guide you in fittings, offer support in choosing fabric, help with fashion shows and the industrialisation process of the product.